Looking attractive and elegant has become more important for every professional woman than ever it was before. Every woman tries to maintain her charm by following a healthy diet routine and using makeup but time is a big issue. Everyone does not get enough time to try everything that works to improve the natural charm.
Women try to attain a natural look without wasting so much time in it. That's where products like eyelash extensions become more useful. It reduces the time required for putting mascara smudging and other eye makeup. However, many women still do not try it because of some weird myths. What those myths are? Let's find out in this post.
It prevents natural eyelashes from growing:
You might also have heard this myth so many times in the recent years. Is it true? No!! Your natural eyelashes will grow with their natural speed whether you are using eyelash extensions or not. False eyelashes can glue to your natural lashes for a certain period. It will fall out after that span and you will find that your natural eyelashes are there. The lash artists apply refill extensions on natural eyelashes. So, there is no question about causing any sort of damage to your natural lashes.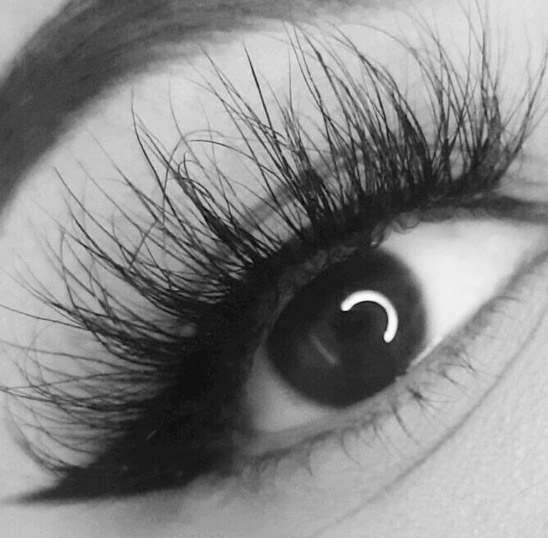 It makes your natural lashes fall out:
As we all know, our natural eyelashes fall out after a certain time. It is a natural process and that's how you get new lashes. If you are thinking that all of your natural eyelashes will fall out after gluing false eyelashes, it is just a myth and you should not believe it. The natural eyelashes fall out within every 90 days and then new lashes grow. So, there is no need to worry about your natural eyelashes at all.
It hurts:
Did any of your colleague or friend tell you that false eyelash extensions hurt? She might have got eyelash extensions from a newbie lash artist who does not know how to apply it perfectly. The experts suggest that nothing should hurt you when you are getting eyelash extensions. Choose a reliable lash boutique to have a professional lash artist for applying lash extensions. The professionals know how to do it properly without worrying about how much time it takes to finish the job.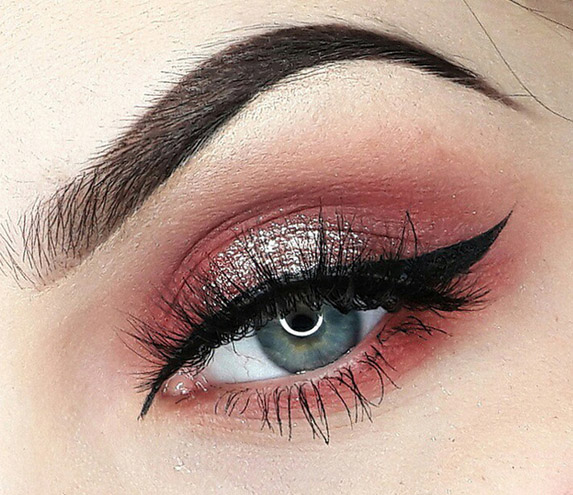 You should apply new extensions after a certain period:
It is another popular myth about false eyelash extensions. Women who use lash extensions believe that there should be a little break before applying new lash extensions. As mentioned earlier, false lash extensions do not cause any sort of damage to natural eyelashes if applied perfectly. So, there is no need to take a break if you love to maintain that unique charm of your eyes. Visit the lash boutique whenever you have free time and get new eyelash extensions.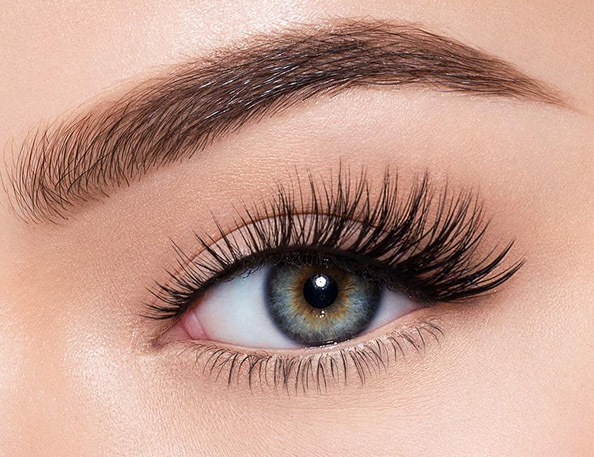 There are some more myths like false eyelash extensions make natural eyelashes thinner and shorter. You should not believe in such things and discuss your concerns with an experienced and professional lash artist to reveal the facts about eyelash extensions.