Batman is one of the most popular DC comics character ever made. It has entertained generations after generations and the craze has only gotten stronger with time. From comics to cartoons to movies, the makers of Batman have given us everything. Batman is a superhero that is loved equally by both kids and adults.
In the past, we have received several Batman movies. Now it's time for The Batman (2021) movie to be released next. It is a highly anticipated American superhero movie produced by DC Films and distributed by Warner Bros. Pictures.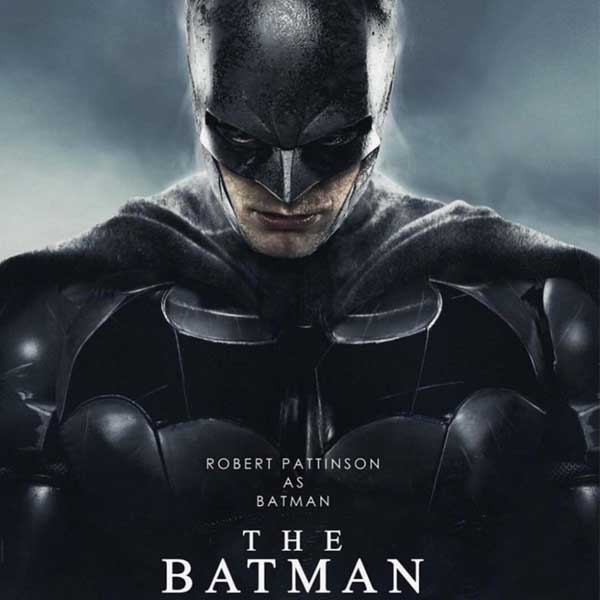 The movie is based on the DC Comics and is directed by Matt Reeves. This time the character of Bruce Wayne is going to be played by Robert Pattinson. The plot is set during Batmen's second year of fighting crime. In this movie, we will witness Batman facing the Riddler who is a riddle-obsessed serial killer.
Over the years, the craze for batman has increased. This has convinced many big companies to manufacture batman toys and costumes. Both kids and adults are equally addicted to batman movies and comics. If you are a crazy batman fan and want to dress up like him, you are in the right place. We can help you with your batman costume for your upcoming cosplay event. So without wasting time, let's get started.
Guide to Batman cosplay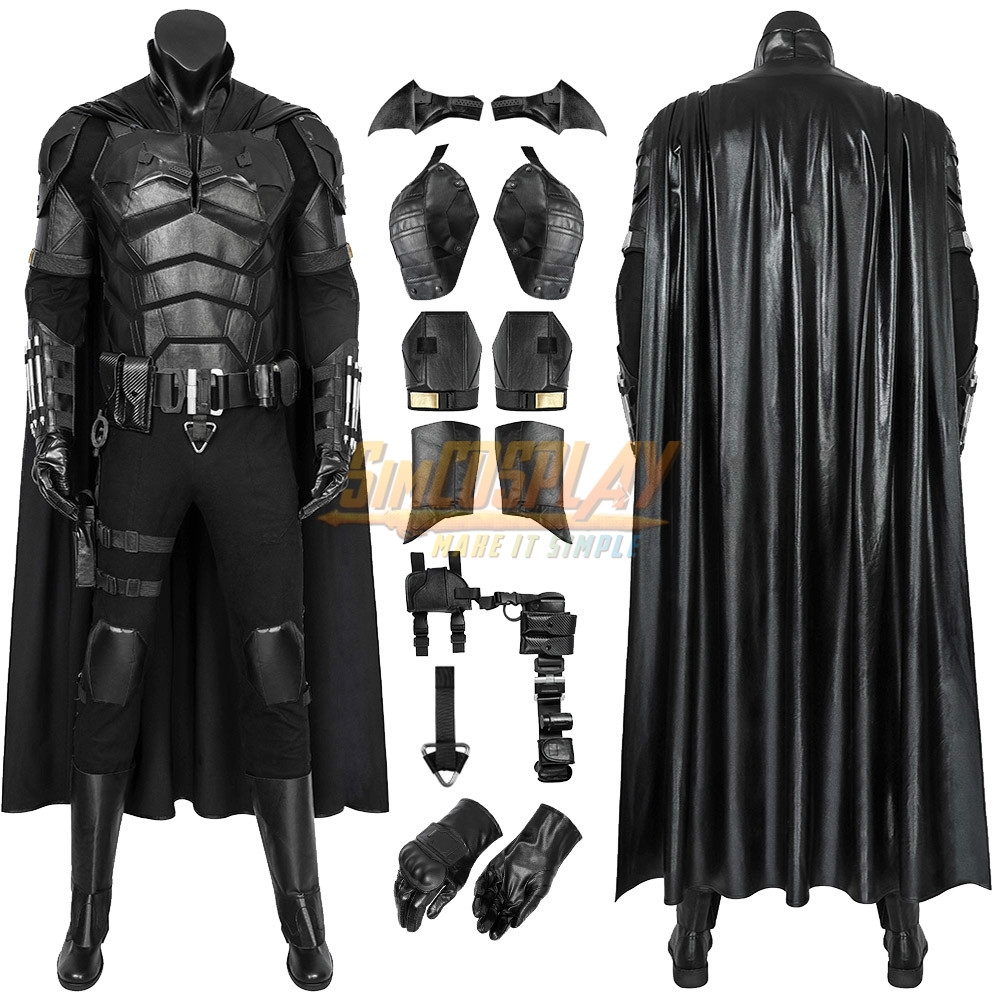 Cosplay is something that is enjoyed by thousands of people around the world. The concept of cosplay is similar to Halloween. Cosplay is the processing of dressing up as a particular character of an anime, movie, or show. The popularity of cosplay has increased in the past years. This is why we have so many companies manufacturing cosplay costumes for buyers.
People who are into cosplay are called cosplayers. The best thing about cosplay is that you can dress up as anyone as you want. Sometimes people also experiment with their looks.
Coming back to Batman, if you want to dress up as Batman, you will need to get all the costume pieces. To help you out, we have laid down the details below.
Batman cosplay is nothing without the bat mask. This is the identity of Batman. The bat mask alone is enough to dress you up as batman. These masks are custom made that fits perfectly on your face. Based on the upcoming Batman movie, you need to get a matted bat mask. It should have pointy years with a front opening so that the lower part of your face is visible.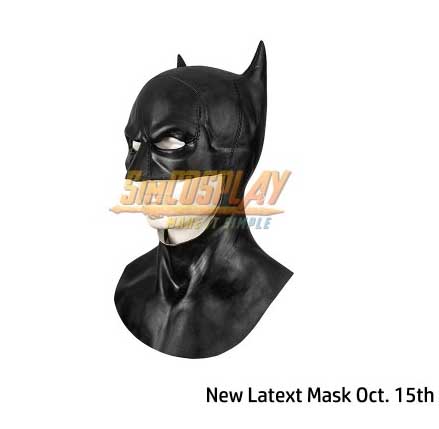 The next important part of your costume is cape. The black cape should be long enough to touch the ground. You need to wear the cape around your shoulders. The cosplay capes that you get are made of strong material. They are lightweight and easy to wear. The good thing is that you can get them in different lengths as well. So you can choose the length based on your height.
You also need to get the batman boots to complete your cosplay look. The boots wore by Robert Pattinson in the movie are made of leather. You can get the replica online. The boots are similar to motorcycle boots and come with laces. It also has a leather shift pad that makes it easily recognisable.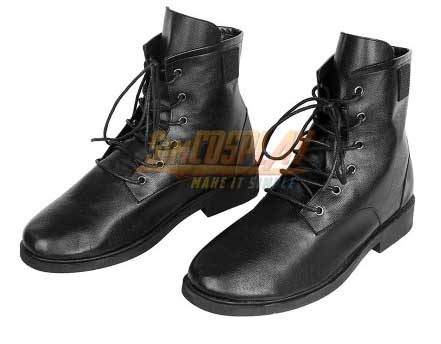 You need motorcycle padded pants to dress as Batman. The pants should fit you perfectly. The ones that you get online are made of flexible materials. They are durable and also doesn't restrict your movement.
The top or the vest is also black. It comes with a lot of detailing around the chest which makes it look like the one worn in the movie. The vest should be matte black and comfortable to wear. Usually, it is made of leather or strong material.
Lastly, you need black gloves to complete your entire look. The gloves are motorcycle gloves. These are tactical gloves with rubber on the fingers and knuckles.
Dressing up as Batman is a dream for many of you. Whether you have an upcoming cosplay event or not, you should get the batman costume as collectibles.
Batman 2021 cosplay Review